Harried & Hungry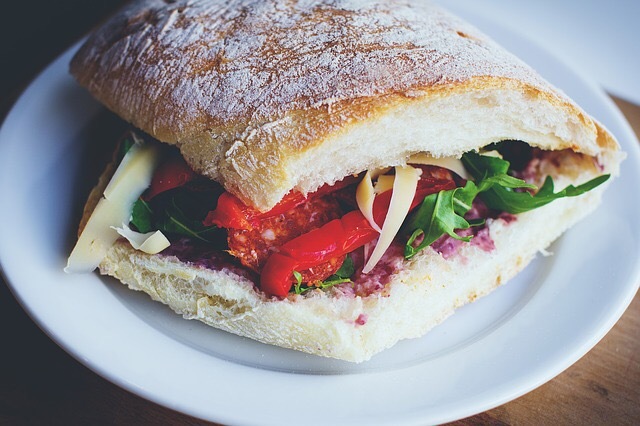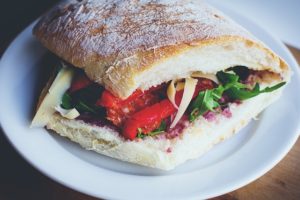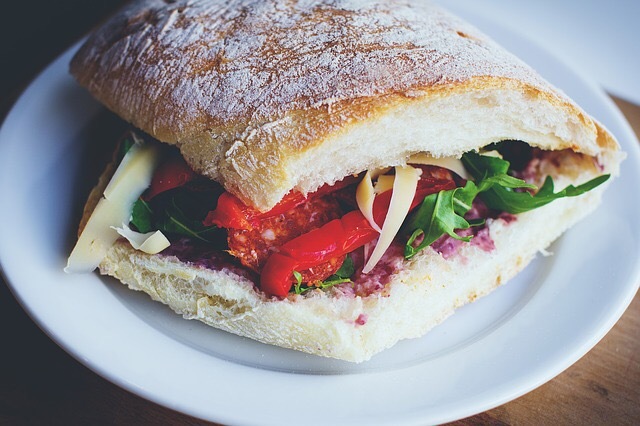 How we learned about Harried & Hungry?
A casual conversation with a customer about the day's highlights put the eatery talk in motion. He said he'd just eaten the most incredible turkey sandwich. I asked him what made it so good. He was just done so well. The portion sizes, the right amount of mustard and the turkey was cooked to a perfect finish. He had just introduced a menu item to a life-long pescetarian – The Don Corleione, less than one month after Thanksgiving – and effectively stirred my hunger.
He raved about a Seattle sandwich, making him one of the Stars Of The Palate.
Harried & Hungry offers free delivery on breakfast and lunch items (with a minimum $50 order), support our local farmers with soups, sandwiches, salads, wraps,and desserts. Order in, or take out. Or cater it. By phone or their online order tool. You decide.
I'll be making my own trip to Harried & Hungry to devour The Seattle Native. I look forward to updating you on my next dining episode.
Cafe Hours
Monday to Friday 11am to 3pm.
Note: The earliest pickup time for your online order is 11:00am, latest is 2pm.
Here's an online order link.
https://orderhh.com
Order Up!